Garden Design and Planting Design
by Catherine Payne
Catherine graduated from the University of Exeter in 1997 with a 2:1 Degree in History and Archaeology.  Following a career in the City, Catherine decided to re-train in Horticulture and Garden Design.
With a Level 3 Diploma in Garden Design from Capel Manor College, London, along with an RHS Diploma at Level 3 in Horticulture from Shuttleworth College, Bedfordshire, Catherine has a thorough knowledge of plants and planting and design principles and practices.
Catherine has over 10 years professional experience consisting of a mix of horticulture and design.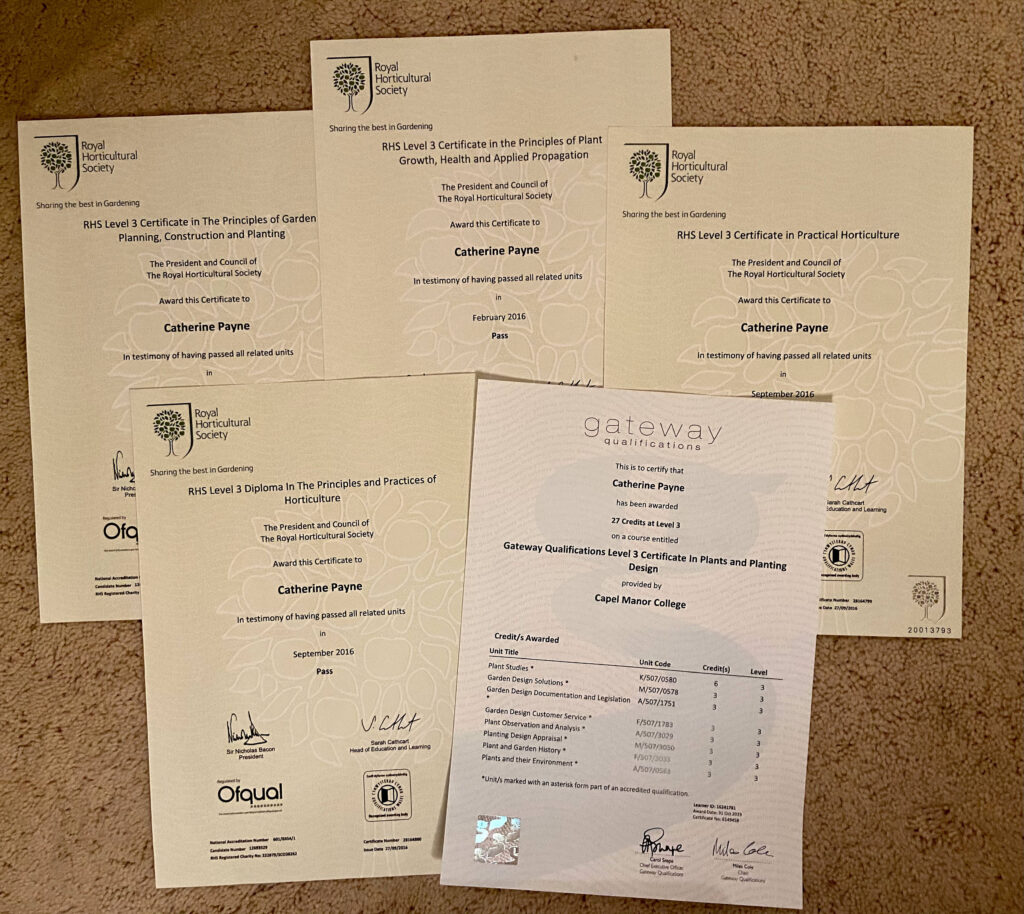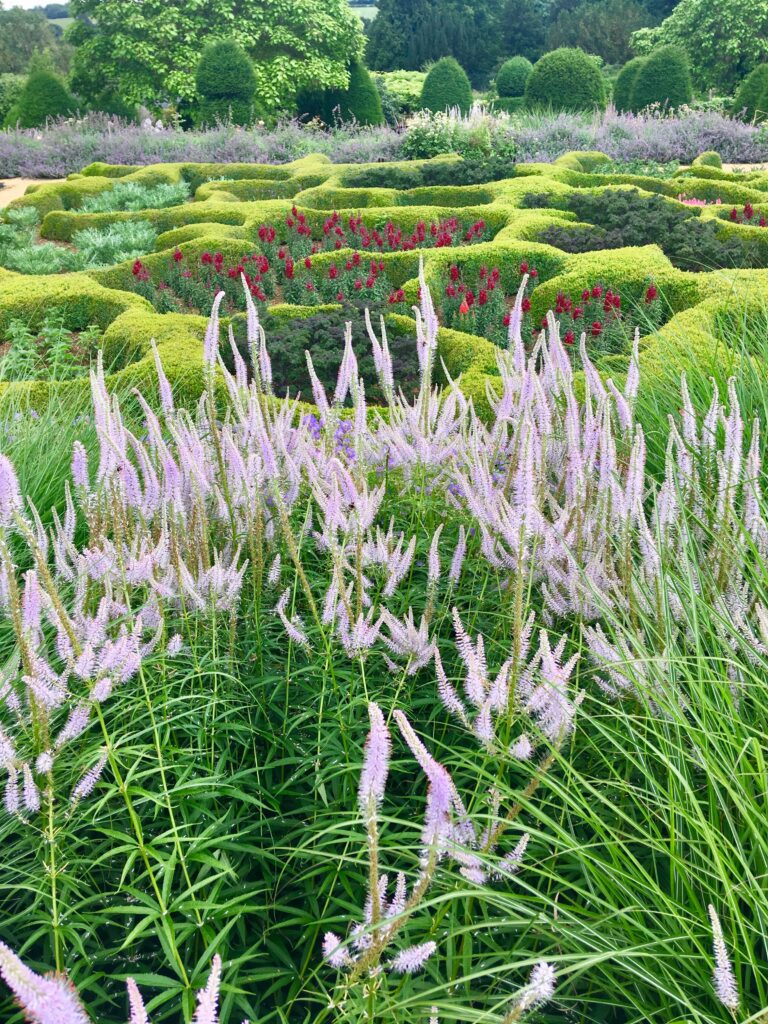 Catherine has a strong belief that gardens are key to health and wellbeing.
A space for relaxation and peace can be achieved, whilst catering for the practical aspects of outdoor living.  Catherine's designs aim to combine these elements to create a haven in our busy lives.
Catherine has a highly developed customer focus, working closely with clients to get thorough understanding of their aims and needs for their outdoor space.