We offer a stand alone Planting Design service. We can give your borders a complete overhaul, ensuring that the right plants are in the right place and will thrive!
Initial Meeting
An initial introduction at the client's property to discuss the client's objectives, view the area to be designed and to explain the design process to the client.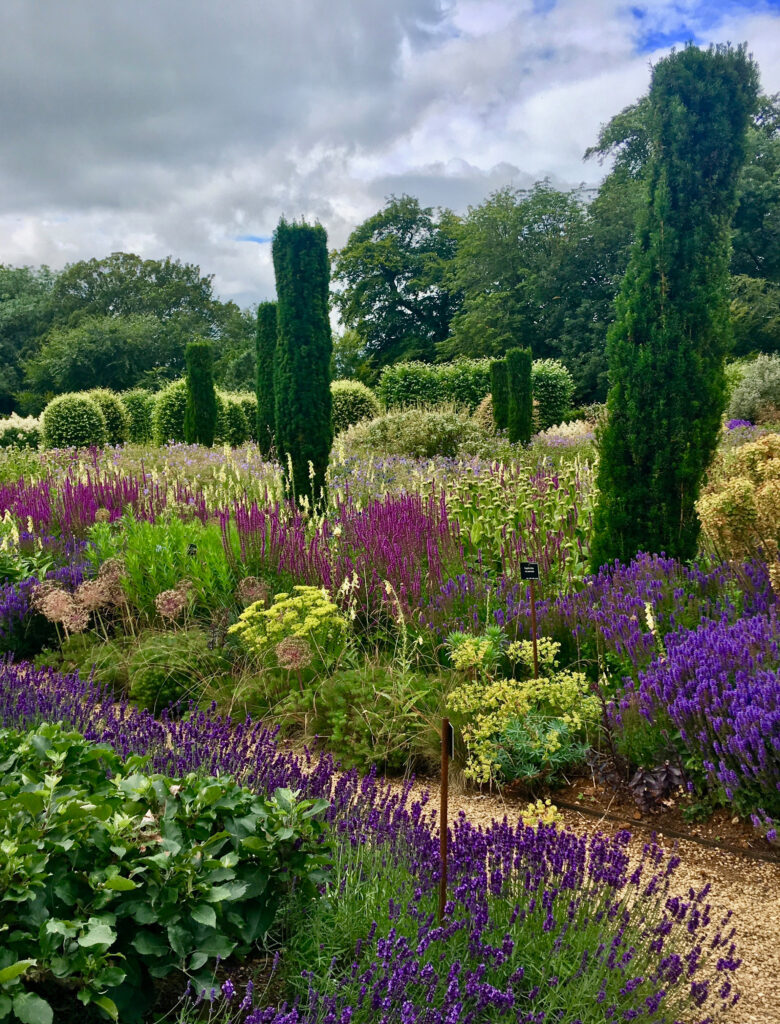 Detailed Consultation
If the client would like to proceed, a more in-depth meeting takes place to gain a thorough understanding of the client's plant preferences. A questionnaire is completed by the client to gather all relevant information. This session takes up to an hour. There is a small charge for this consultation (£30).
Following this consultation, a proposal document is produced outlining your requirements along with the quote for the design work (drawings).
Site Survey
Measurements are taken, garden aspect is noted, existing features are noted, soil samples are taken for analysis of PH and quality and lots of photos are taken for reference. From this survey an accurate, scaled planting plan is produced.
Planting Designs Produced
The planting plan is presented to the client, showing all the elements of your new borders detailing every new plant to be used, the location, quantity and estimated cost for plants. The plan includes at least one colour elevation drawing enabling you to 'view' your border as it would be when fully mature.
Planting
We source plants from reputable nurseries and plant all of the plants ourselves. Planting usually takes 2-3 days depending on the size of the border/s. Planting can be tweaked to accommodate varying budgets with most gardens looking fairly mature within 18-24 months of planting. If a larger budget is available, we can plant more mature plants for more immediate impact.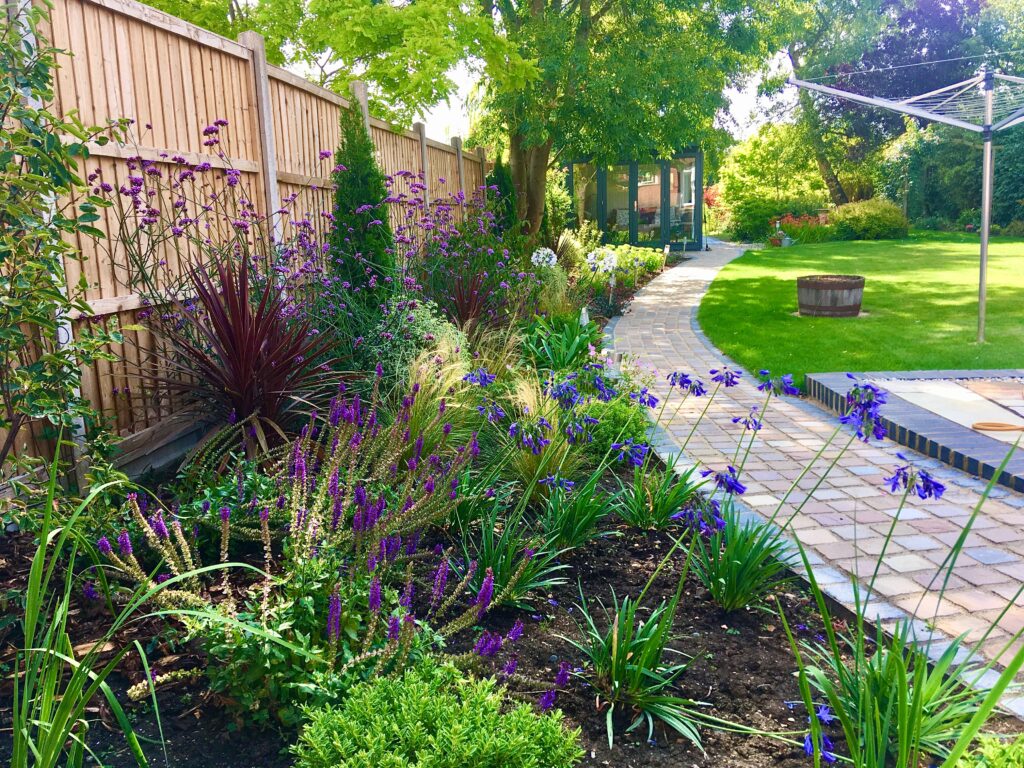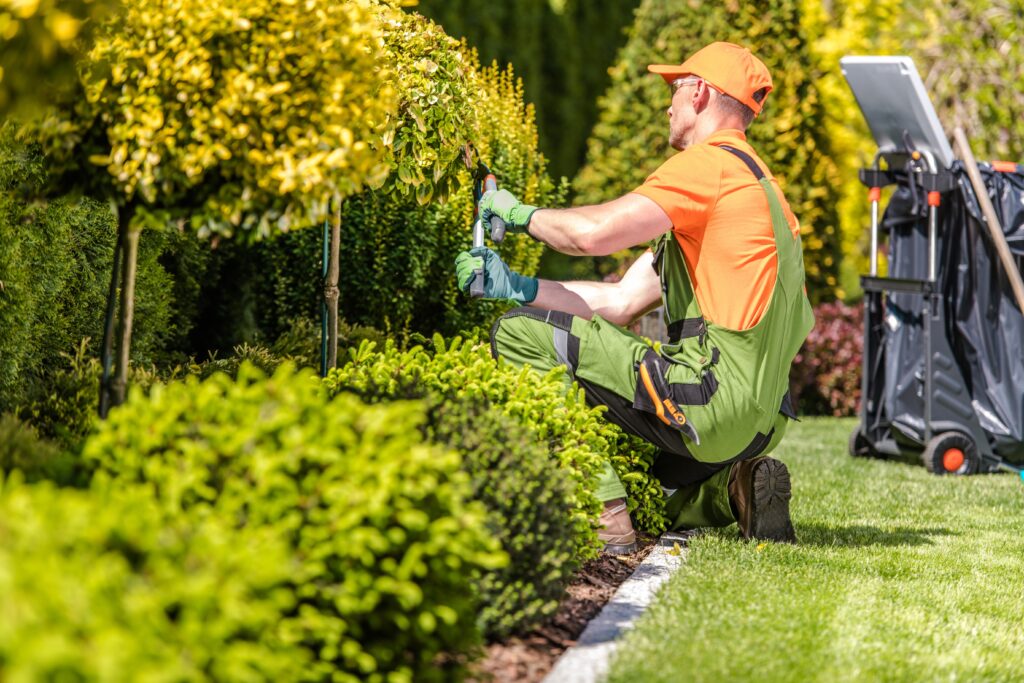 Once designed and implemented, we can look after your garden for you. One of our experienced and qualified horticultural specialists can visit regularly to maintain your garden.
Alternatively, we can provide a detailed maintenance schedule to enable you to look after your garden yourself. There is a one-off fee for a maintenance schedule.